Christmas Specials! (parts on offer)

Every 2 months we have a specials list available for download or can be sent to members, this is also in the Buggin' magazine, a few parts are selected from the list and pictures are uploaded to this page.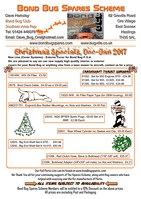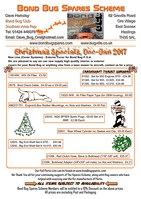 To Download the current Specials list
Click here to download in WORD (.DOC) format.